Contact Details
Contact details appear on this web site for the convenience of club members.
Postal Address

The Secretary

Queensland Council of Garden Clubs,

PO Box 5545, Stafford Heights,

Qld 4053

Bank Details

Queensland Council of Garden Clubs Inc

Westpac BSB 034063 Account 238783

..

Queensland

Email

This email address is being protected from spambots. You need JavaScript enabled to view it.

Incorporation Number 1A 09679
Photos of Executive
Phil Adam
President QCGC
Anne Baster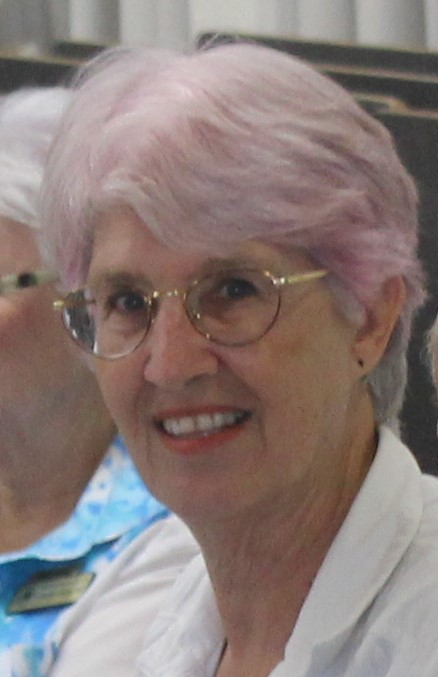 Secretary QCGC
This email address is being protected from spambots. You need JavaScript enabled to view it.
Ann-Maree Eames
Photo Not
available
Assistant Secretary QCGC
Tom Hayes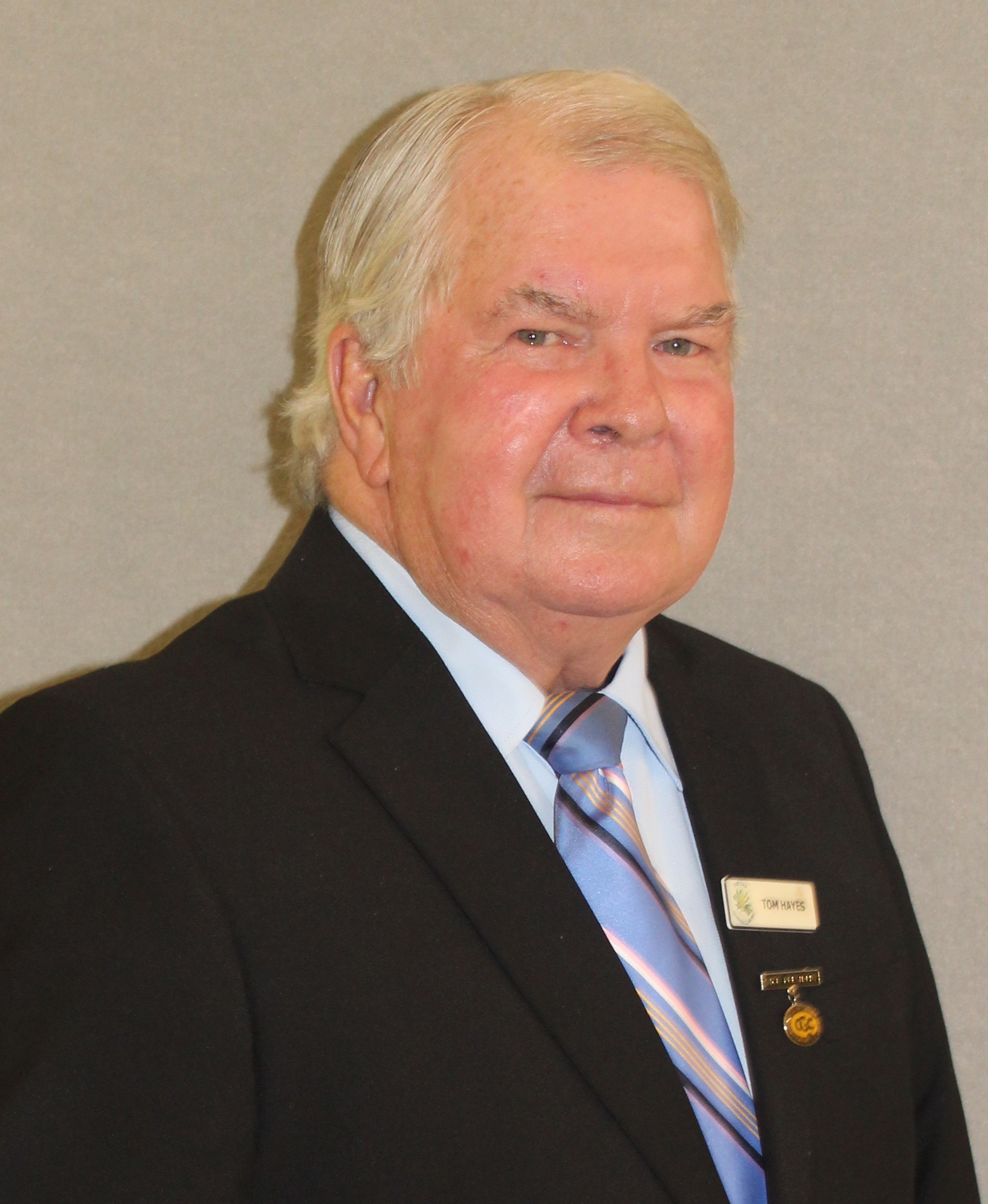 Vice President
Noel Prior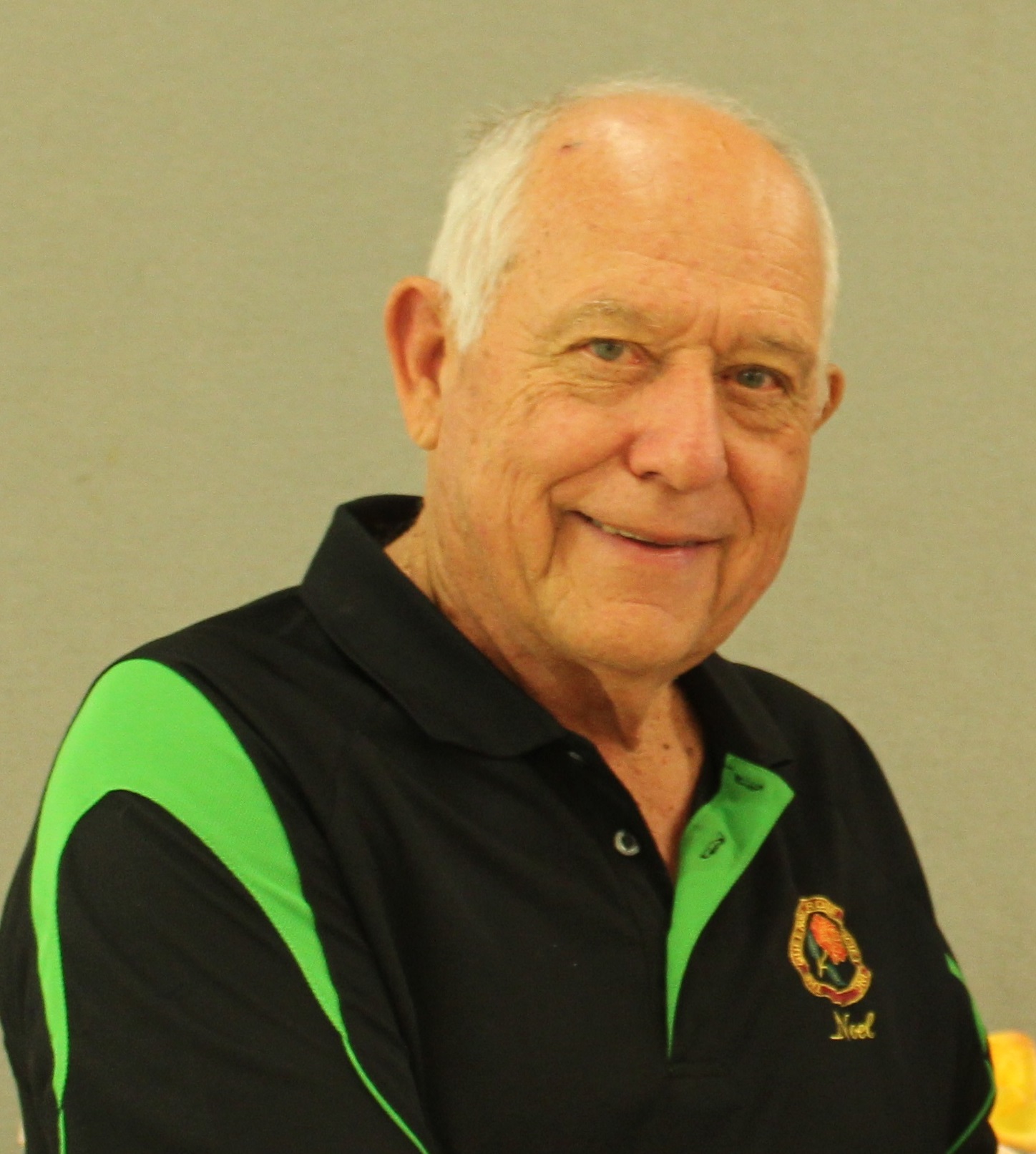 Committee
Dorothy Tyrrell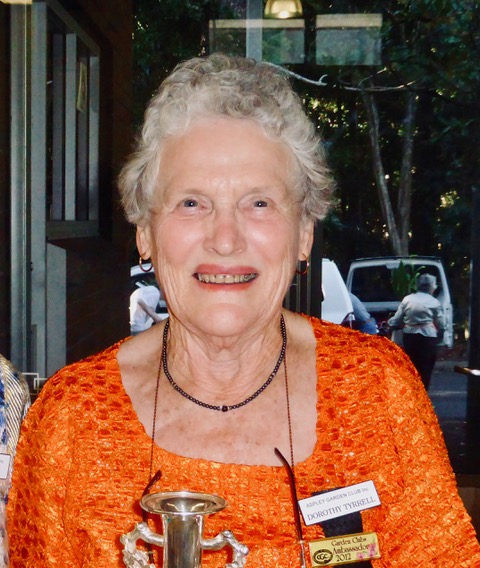 Treasurer
Elizabeth Parkinson
Publicity
Bill Henman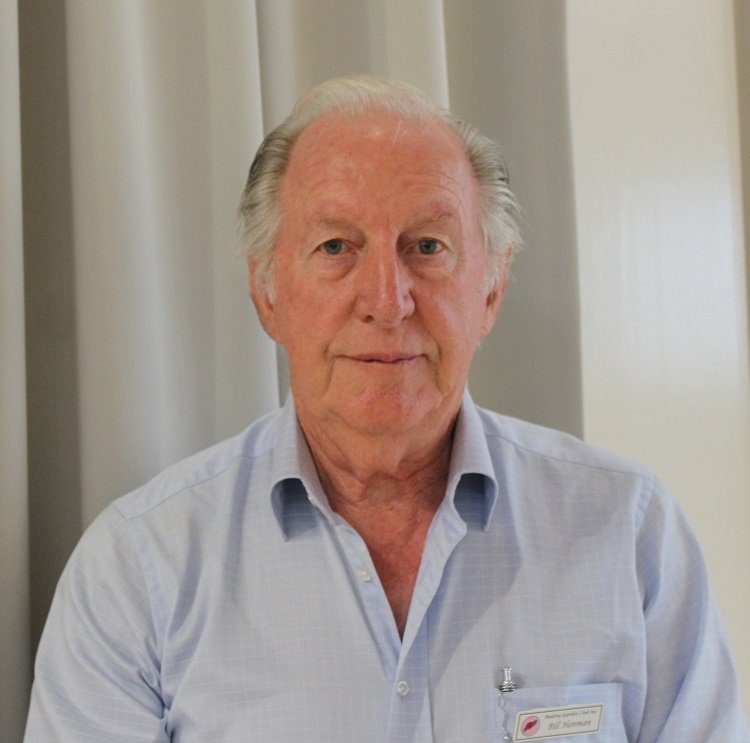 Newsletter Editor
This email address is being protected from spambots. You need JavaScript enabled to view it.
Heather Prior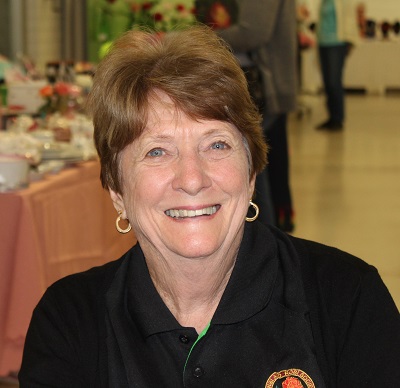 Committee
Delwyn Hallet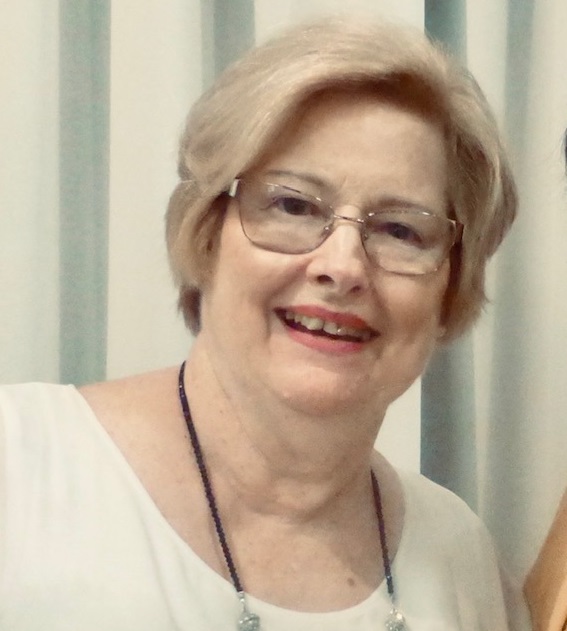 Committee
Trish McMorrine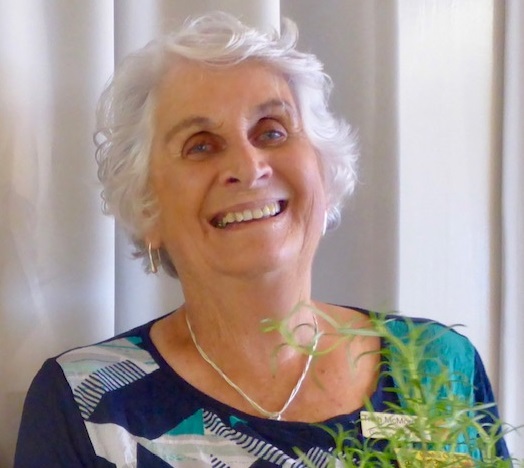 Committee
Glenda Cooper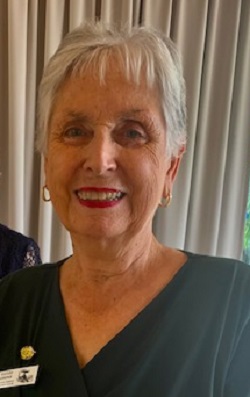 Committee
John Keays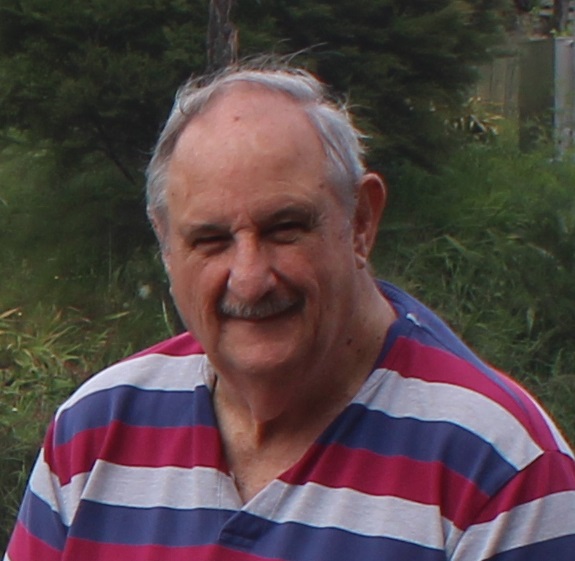 Webmaster
This email address is being protected from spambots. You need JavaScript enabled to view it.
Committee Details
QCBC Committee
President Phil Adam 0427 497 381
Secretary Anne Baster 0439 720 565
Assistant Secretary Ann-Marie Eames
Treasurer Dorothy Tyrrell
Vice-President Tom Hayes
Publicity Elizabeth Parkinson
Newsletter Editor Bill Henman
Committee: Delwyn Hallet, Trish McMorrine,
Heather Prior, Noel Prior, Glenda Cooper
Webmaster John Keays
Club Admin Forms
Use the web site to provide details to QCGC. Fill out the form and post the details to QCGC.
Disclaimer
Whilst every effort is made to publish accurate information, QCGC accepts no responsibility for statements made, opinions expressed or mention of commercial products by contributors
Authors and speakers are responsible for the accuracy of all information in their media articles in any form of public communication. These articles do not necessarily express the viewpoint of the executive and working officers of QCGC or its committees.