QCGC Project List
Over the years QCGC have sponsored and supported gardening projects in Queensland.
Here are some of the projects that QCGC has been involved with. Part of QCGC mandate is to foster a love of gardening by providing seed funding to small projects inside the public garden system
Click on the project to see details
The Queensland Council of Garden Clubs has had a long association with the Brisbane Botanic Gardens, Mt Coot-tha.
Curators of Brisbane Botanic Garden, Mt Coot-tha are shown below. QCGC has made suggestions for improvement of the gardens.
One of Caulfield's responsibilities was for the BCC's horticultural display at the Royal National Show, Brisbane (the 'Ekka'), at which he was often on hand to offer information and encouragement to participants and the public. A fellow (1982) of the Royal Australian Institute of Parks and Recreation and a foundation member (1968) of its Queensland branch, he helped organise and run several State and national conferences and also presented a number of papers devoted to the management of botanic gardens. He was active in the Queensland Council of Garden Clubs (QCGC), which endowed a pergola at Mt Coot-tha in his honour (1983) and made him a life member (1987).
The QCGC published a selection of his talks, What Is a Garden? (1995), and a collection of his newspaper articles, Clippings & Leaves (1996).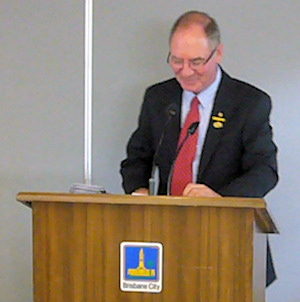 Ross McKinnon curator 1982 to 2014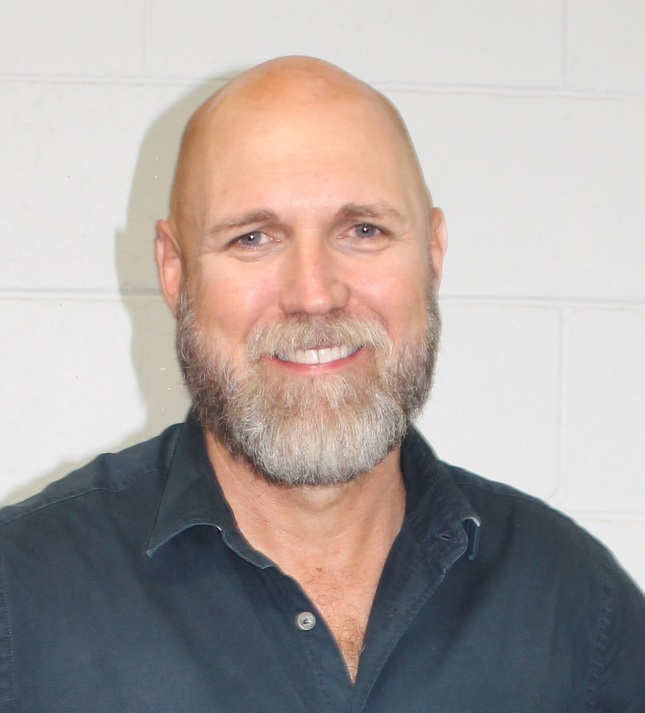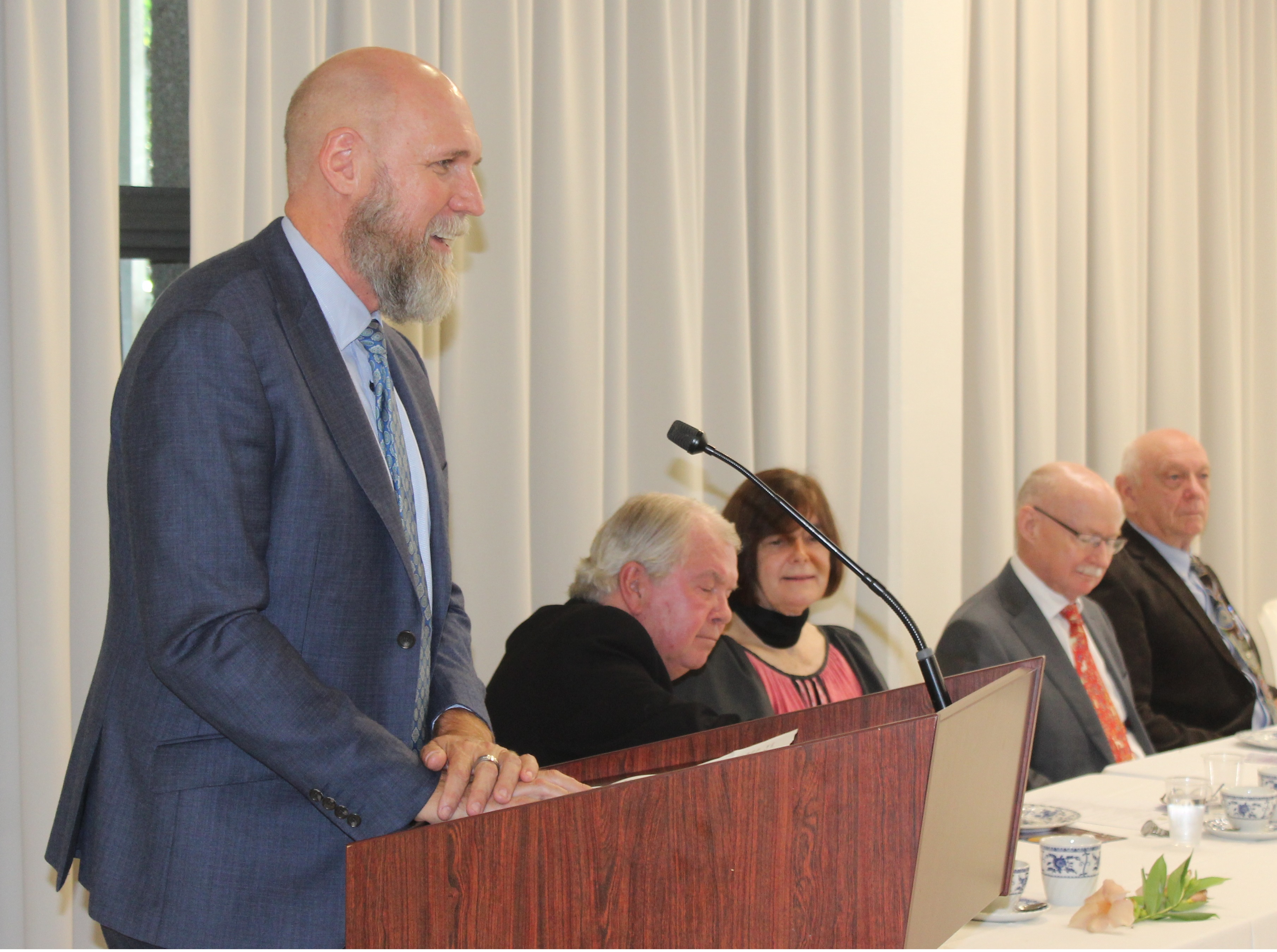 Dale Arvidsson curator 2015 to now